Earlier this month we hosted our monthly mid-week mingle. However, with Easter upon us, and much of the East Coast in need of some relief and support, this mingle was a little different.
Not only did we manage to raise more than $150 for the Red Cross NSW and QLD Flood appeal (with all tickets profits being directly donated), but we also had to opportunity to learn more about a local Canberra bean-to-bar chocolate business.
Jasper + Myrtle owners Li Peng and Peter have been making artisan chocolates since 2016 and are one of the few bean-to-bar chocolate companies in Australia. After starting the business in the backyard of their Garran home, they are now winning international awards for their boutique chocolate range.
We were granted an exclusive after-hours guided tour of their factory showing us how they personally source all their cacao beans from farmers in Bougainville; how they have work directly with the farmers to improve and customise the fermenting and drying processes of the beans to ensure optimal quality and amazing taste; and how they caringly turn those cacao beans into amazing award-winning chocolate at their Dairy Road Factory in Fyshwick.
We also gained some personal insights on how this small Canberra business has grown through its unique market placement and local grass roots product/producer partnerships.
The IABC Canberra's trusted taste testing team loosened our belt buckles and sampled some of the best Jasper & Myrtle's has to offer. Favourites of the night were the Orange, Cinnamon and Cayenne Dark Chocolate closely followed by the Macadamia & Lemon Myrtle Milk Chocolate. We also got to sample and purchase their new small-batch gelato range which is truly special.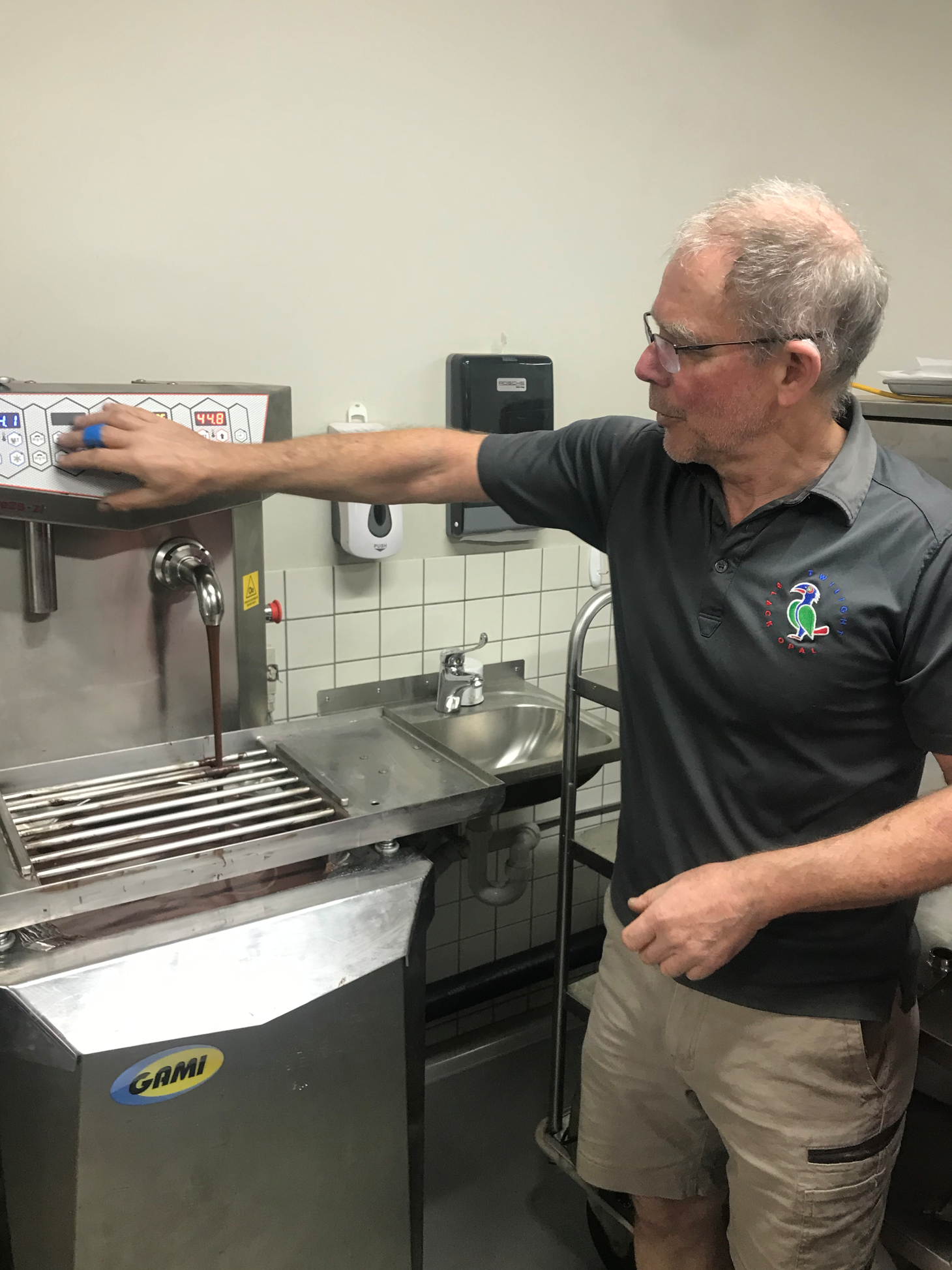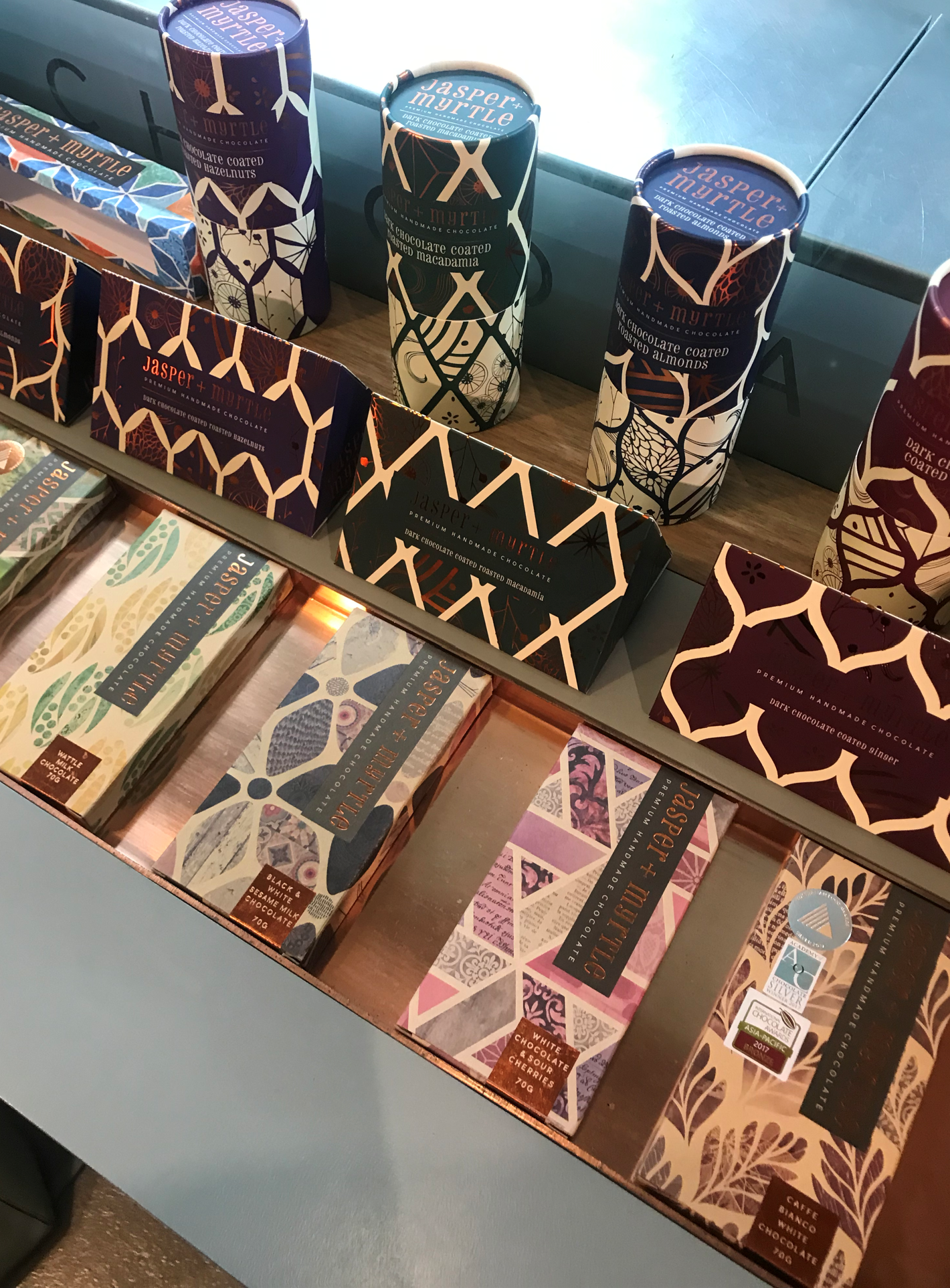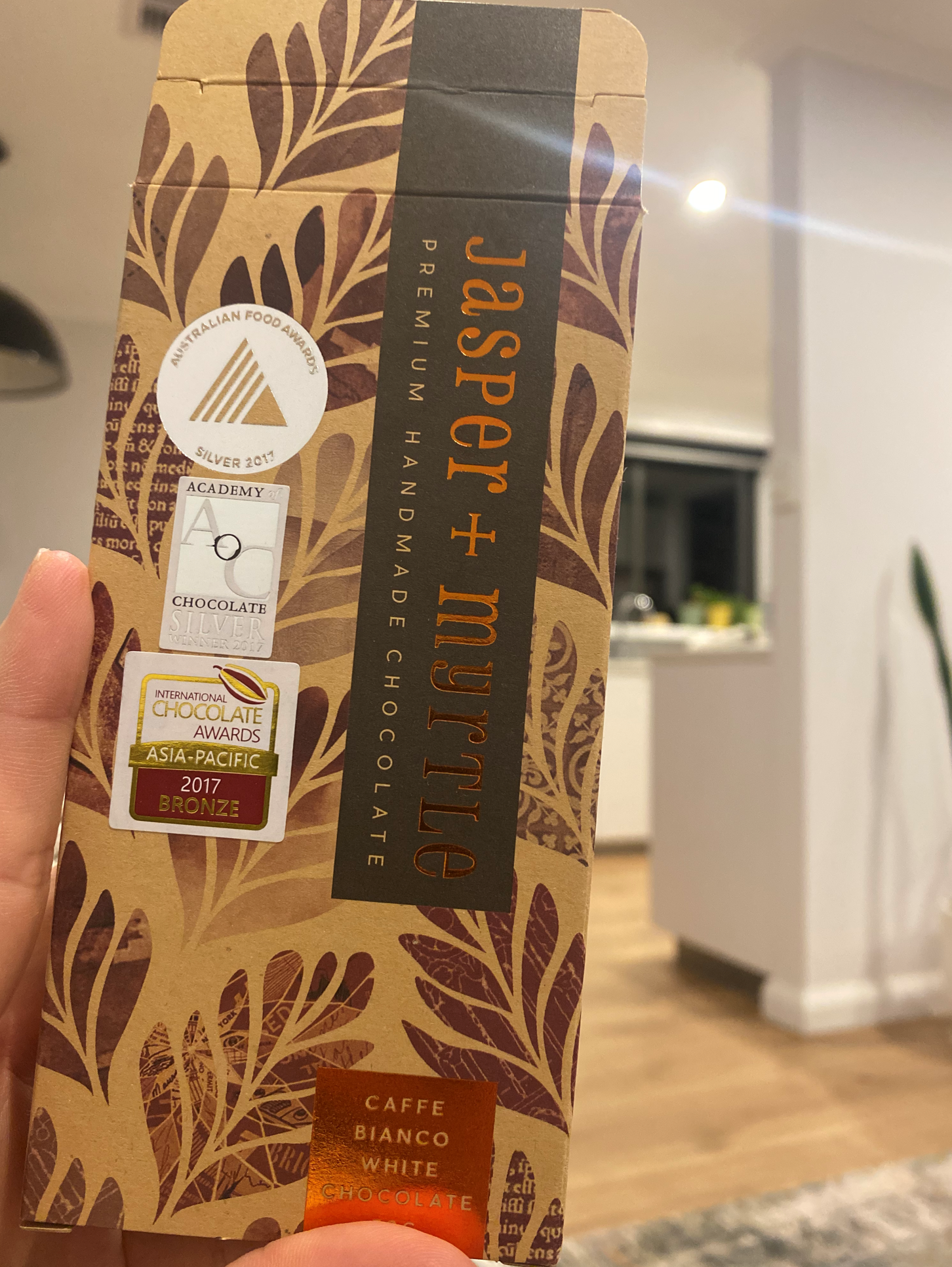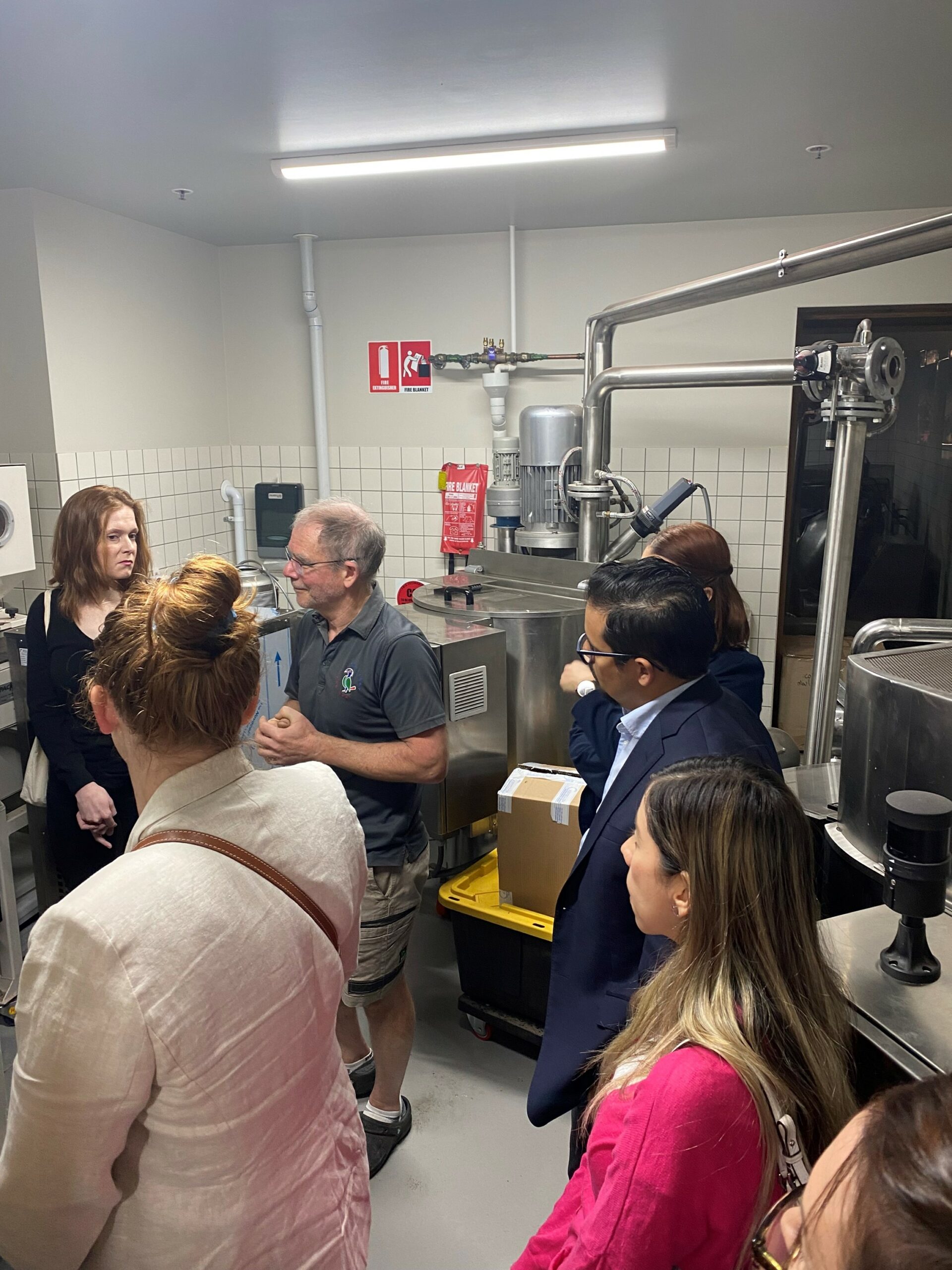 I personally took home some roast almonds in chocolate gelato as well as chocolate covered hazelnuts to get me through the school holidays with the kids (yes I anticipated that they would drive me to nuts…). I also snuck in a bag of their classic dark drinking chocolate and the caffe bianco white chocolate bar to share with the team in the office.
Kirsten Davey – Director of Memberships
IABC Canberra Board